新聞與文告
For more updated event photos and videos, visit our Facebook page @mfplusofficial....

Stem cells as the main stratagem of biological medicine. Presented by Dr Dmytro Klokol of Stellar Biomolecular Research, at People Unlimited's Agele...

Stem cells, cell extracts, peptides, exosomes – What works best. Presented by Prof Dr Mike Chan of 2M International Consultancy Inc, at People Unlim...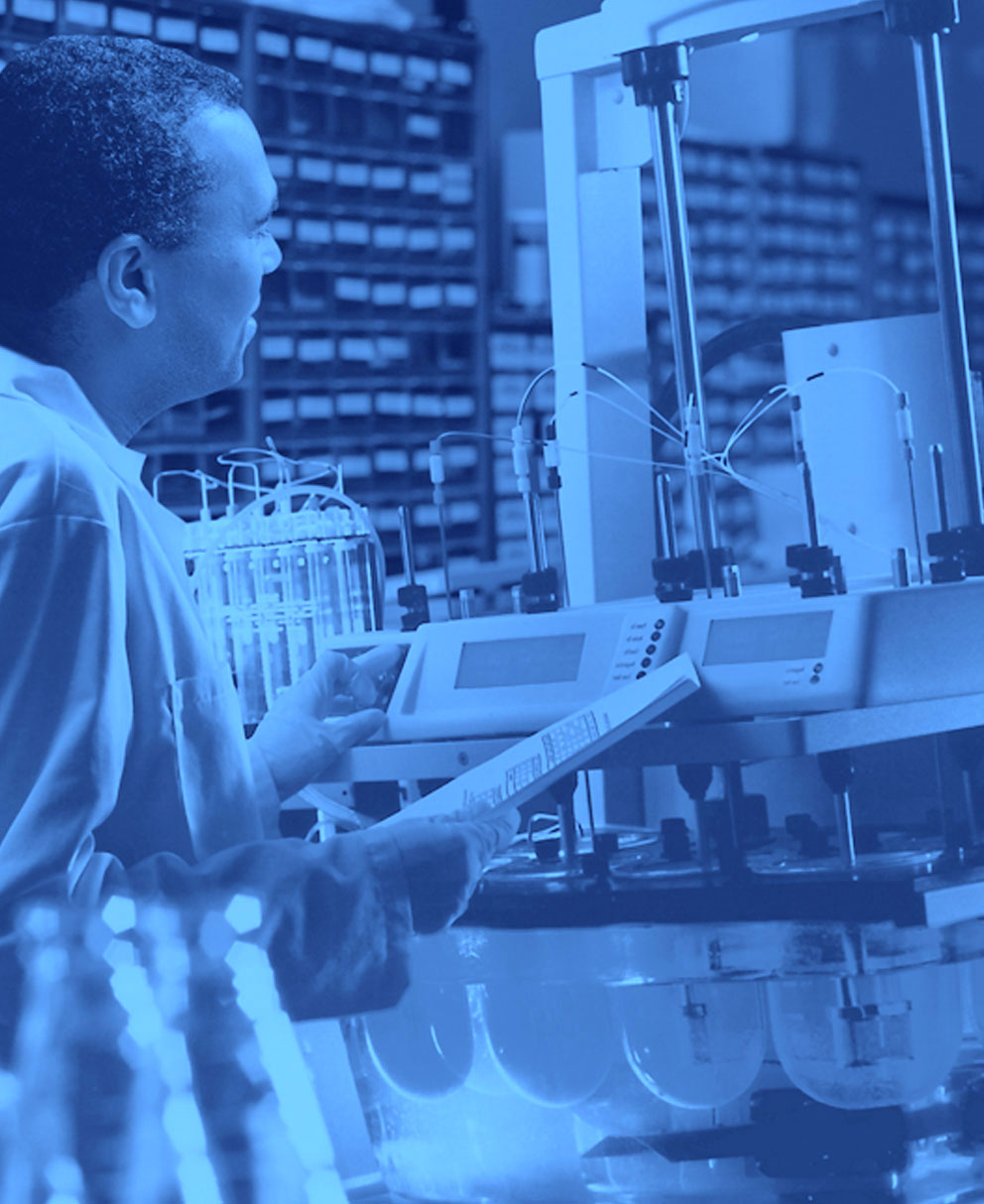 理想未來保健新趨勢
肌膚抗衰老製劑
細胞再生
瘦身與建肌
關節及炎症相關疾病
促進性功能
男女性更年期
排毒
免疫治療